Recreational Vehicle Financing for Everyone
The House Finance Corp. makes it easy to finance your vehicle without having to worry about bad credit, no credit, or excessive paperwork. Our goal has always been to get you on the road as soon as possible with your dream off-road vehicle on a financing plan you can afford.
Apply for Vehicle Financing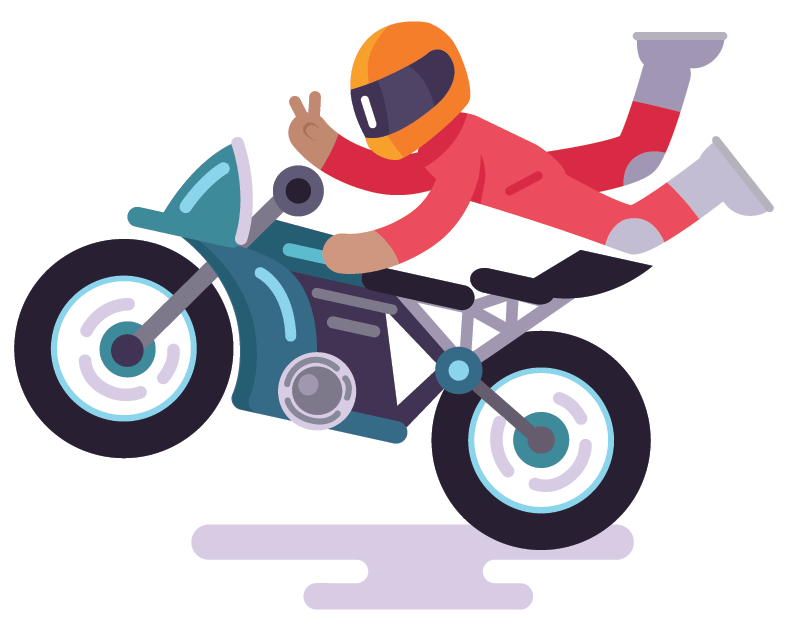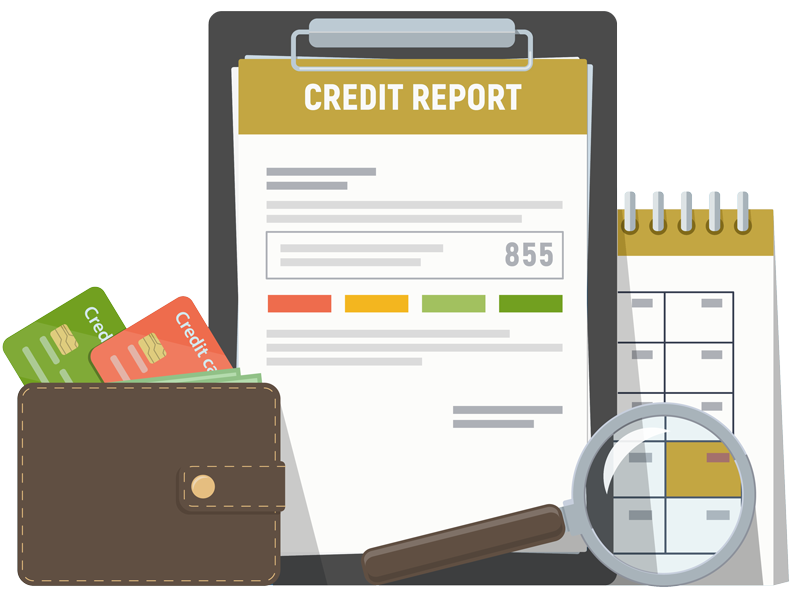 Credit Score Policy?
We do not discriminate based on our customers credit scores. Our off-road vehicle financing program is designed to ensure everyone has the opportunity to get approved.
Apply for Vehicle Financing
Corporate Rates & Payments
The House Finance Corp. can help you finance off-road vehicles across all price-ranges. The rates and payment plan for your vehicle will vary based on your vehicle preference, vehicle age, and payoff timeline. Let us know what type of vehicle you are interested in and we can set you up on a payment plan that can be maintained within your monthly budget.
Apply for Vehicle Financing