Financing Services for Dealerships and Shops
More Approvals than the Competition
At The House Finance Corp, our primary goal is to provide our dealership partners with instant approvals for all customers. Our goal is to help our dealership partners get as many customers into their rides as possible. Whether you are selling motorcycles, side by sides, ATV, snowmobiles or racing products. We can help you with ensuring you get the maximum approval for your customers, with the best rates!
Join our Dealership Network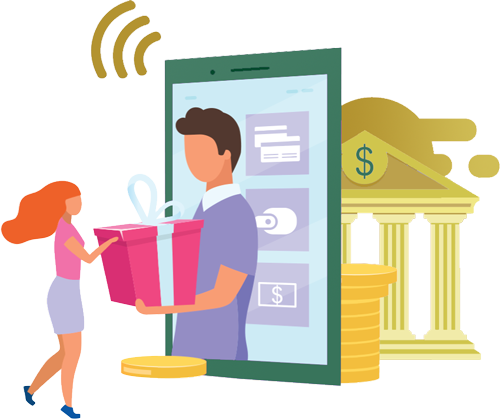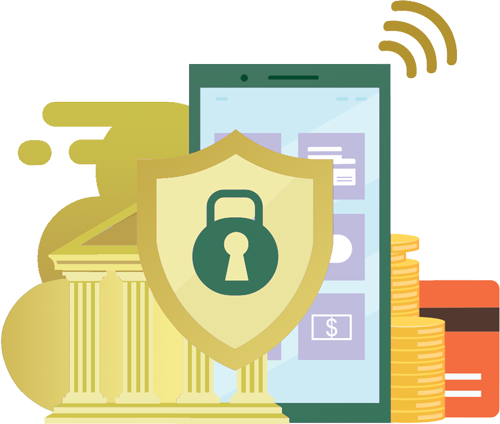 Secure and Dedicated Online Application
Our secured website, allows for a safe place for dealerships to have customers apply in a simple and efficient way. More importantly, we have ensured that our secure financing application forms adhere to all of the latest security and privacy guidelines in Canada. Our goal is to not just provide a simple and fast application form, but to also make sure it is done securely and with the best protection possible for your customer's data.
Join our Dealership Network
Easy Approvals
We do our best to ensure that your clients aren't waiting days for approvals, with most applications being approved quickly. It is our goal to help you get your customers into their new rides as soon as possible. Realizing the importance to "strike while the irons hot" leaves us working hard to get your customers on the road, dirt or snow with a smile on their face as quickly as possible!
Join our Dealership Network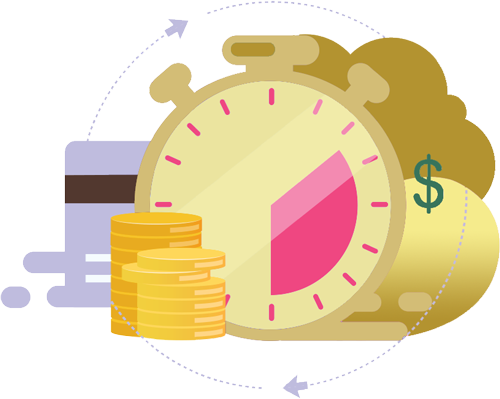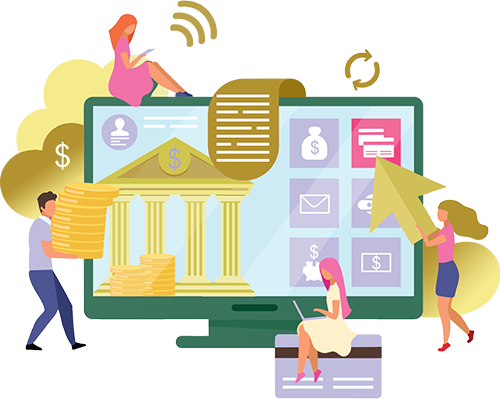 More to Come
At The House Finance Corp, we aren't happy unless our dealership partners are. We are in the process of adding even more features to support our dealership network. We are currently in the process of developing a dealership login portal on our secure website. This will allow all dealerships in our dealership network to have an even easier method for processing applications, tracking their customer's applications and receive reporting on their applications every month. Your finance manager will be able to log in and instantly track their customers and submit applications in your own dedicated portal.
Join our Dealership Network