Financing your Small Business
At The House Finance Corp, we take you through the entire small business financing process where we identify the financial needs and goals of your corporation, and give you options with how we can help. Like all our other financing services, we do not discriminate against credit score and give each one of customers the opportunity to finance if they can hit the agreed monthly payment.
Complete Application Form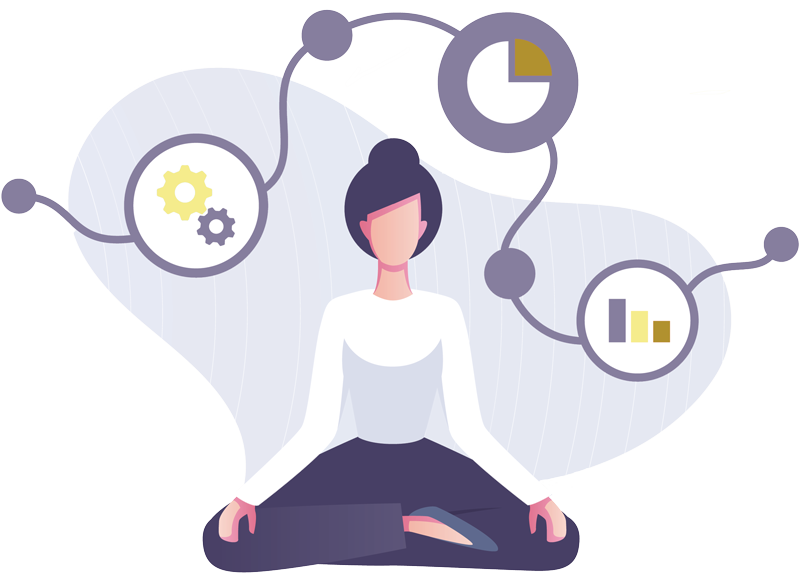 Flexible Financing Options
Are you a small business that has already been operating for a couple of years, or just at the start-up phase? The House Finance Corp. is here to help! Whether you are seeking financing for general business funding, or for specific uses such as working capital, or the purchase of corporate equipment, The House Finance Corp. will create a customer plan suited to your business's unique needs.
Complete Application Form
Corporate Rates & Payments
The House Finance Corp. payment plans will vary depending on the loan amount and payoff timeline. We do not discriminate based on corporate annual revenue or credit-score.
Complete Application Form